Yarn So Squishy, You Can't Help But Smile!
Made From Authentic Italian Acrylic
Experience the superb squishiness of authentic, Italian acrylic made from the wool of the rare acrylic sheep found in the remote Acrylicata Valley of Southern Italy…
Okay, fine, I made that up. However, this DK yarn IS acrylic, made in Italy, and excessively squishy. We at Happily Hooked are crocheters and yarn connoisseurs just like you, and nothing but the softest of yarns passes through our hooks.
Acrylic is excellent for people with sensitive skin. The weight is DK and each skein is 50g, for a total of 300g of yarn in this box. You'll have plenty to make that hat pattern you've always wanted to try or create something of your own -- maybe even both!
Order your box while supplies last!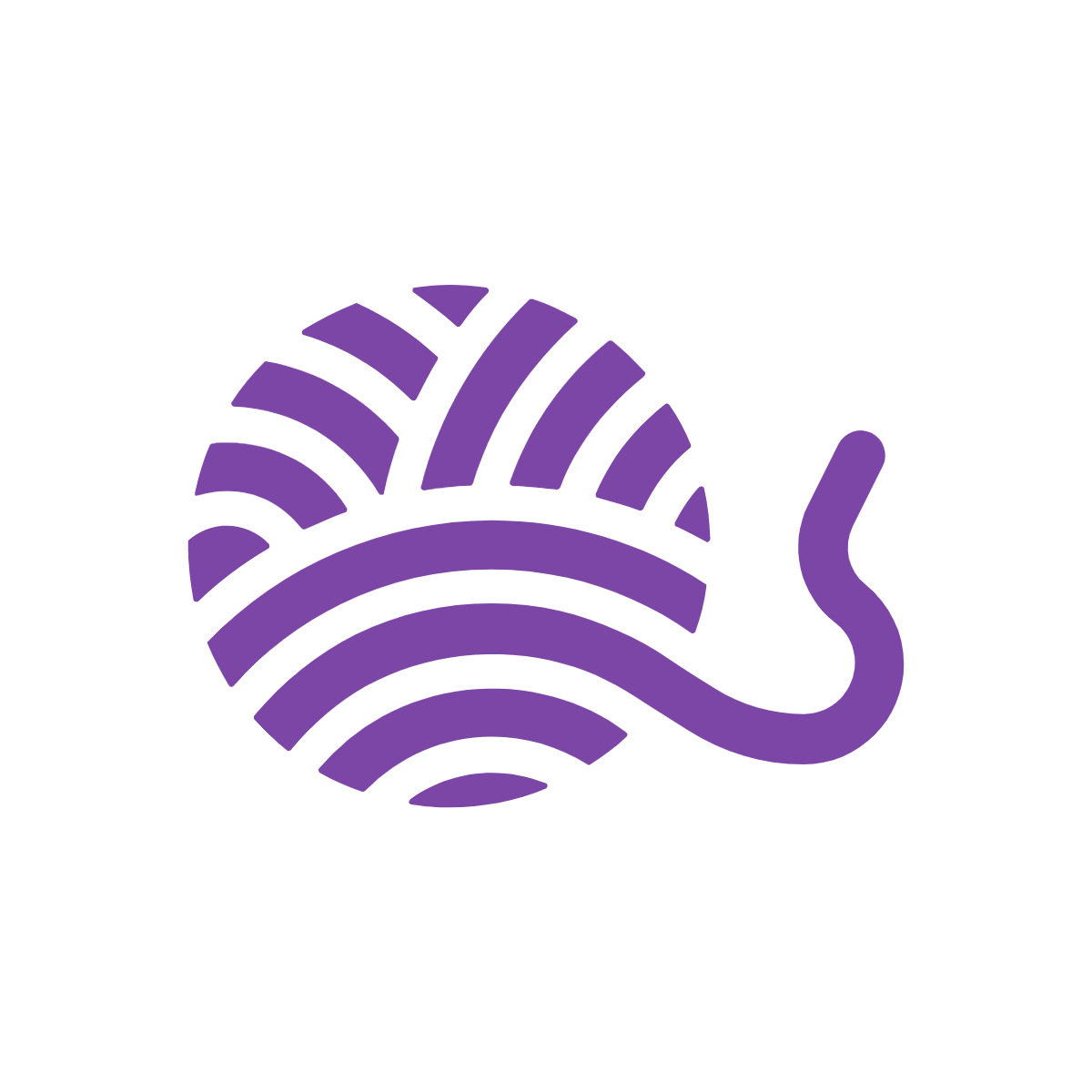 Treat Yourself – You're Worth It!
Purchase your one of a kind Squishy Smiles Box today!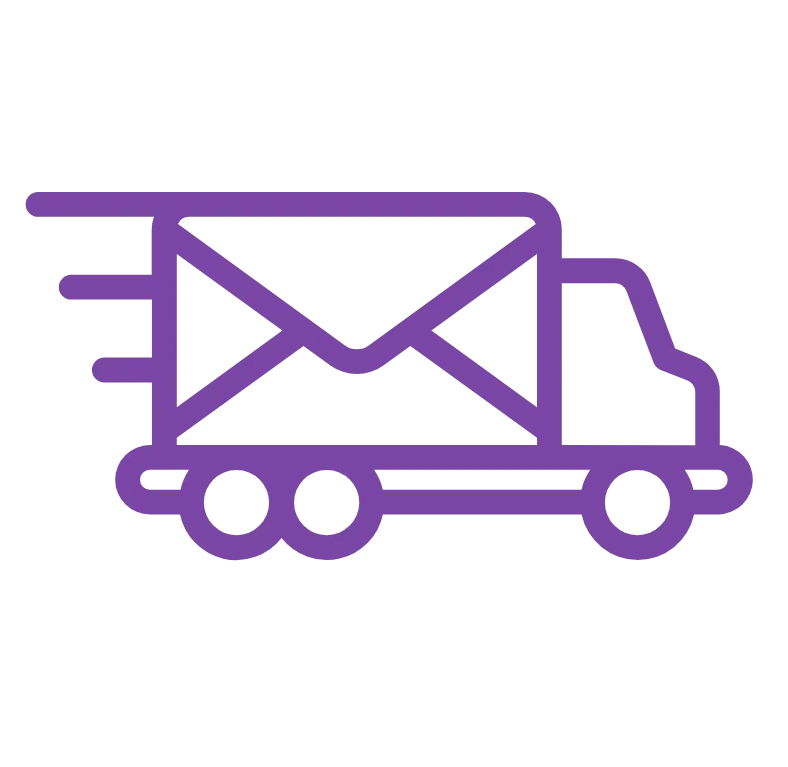 Get this Exclusive Yarn at Your Door
Enjoy exclusively created DK yarn that few others will ever touch. Be sure to snap a photo and tag us on Facebook or Instagram #happilyhookedmagazine and @happilyhookedmagazine.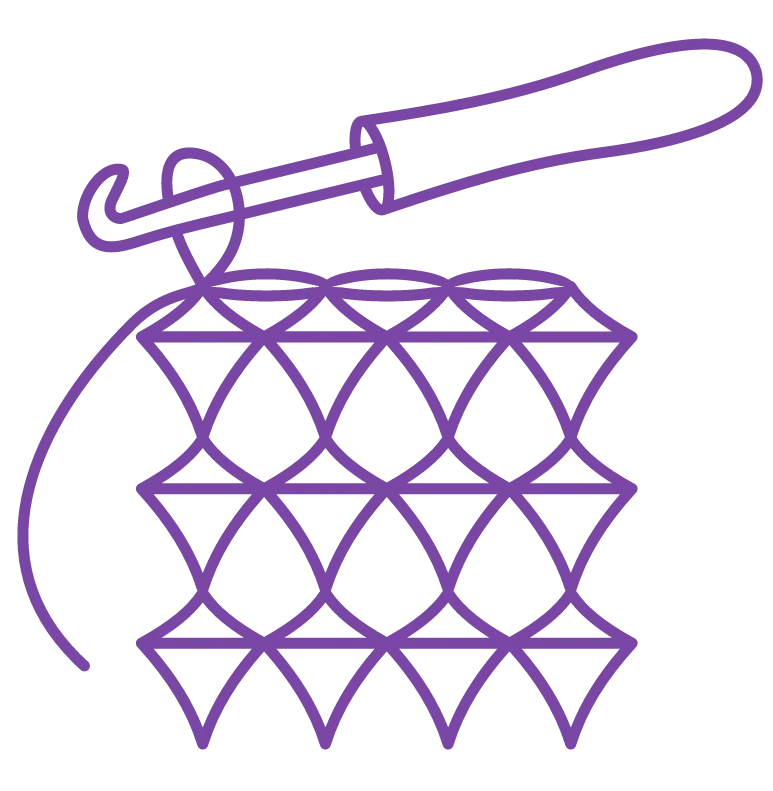 Create One-of-a-kind Masterpieces
Use the complimentary digital lookbook filled with Happily Hooked pattern ideas to create something beautiful with your DK yarn...or get creative with a design of your own.
This is For You if You...
1. DON'T want a subscription, but you DO want a fun box full of yarn just this once!
2. Want yarn you'll actually use because even though you love you some indie-dyed, sometimes it's hard to find just the right project for it.
3. Want enough DK yarn to make some great Happily Hooked projects out of!
4. Deep down know you've earned a treat after a summer full of taking care of everyone else's every want and need.