Exotic Hardwood Hooks from Knitsbyjewl
The world of crochet at your fingertips…
Learn about the unique properties of each hardwood
---
Color: Reddish Brown
Grain: Ripples that resemble lace

The sanding and polishing process brings out the deep color and unique patterning of the grain.

No two hooks will be exactly alike.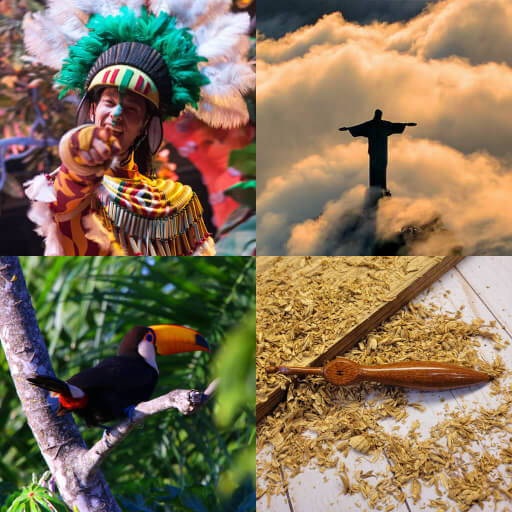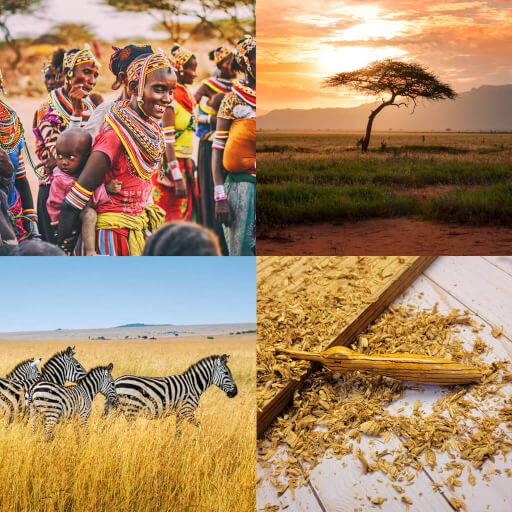 ---
Color: Light tan
Grain: Dark, zebra-like vertical stripes
Enjoy the mesmerizing lines of this stripe-grained hardwood from the heart of Africa.
The wood is quartersawn to accentuate the exciting alternating color pattern.
South American Canary Wood
---
Color: A mix from light to dark
Grain: Dark red, orange, yellow, or brown streaks

Hailing from Panama down through southern Brazil, this hardwood features unpredictable coloration and graining.

Because of the variety of possibilities in color and grain...your hook will truly be one-of-a-kind.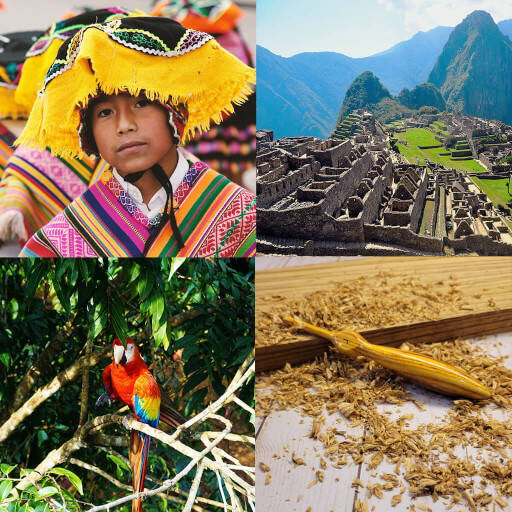 Hooks that Make You Want to Make Something…
"Really lovely hook. Beautifully crafted. Smooth and comfortable to work with. This one is more expensive than other hooks I have purchased but the quality is superb."

Amy
"This hook is awesome!! It's so unique and beautiful and feels great in your hand. Huge step up from plain aluminum hooks. It's easier to crochet longer and it has even given me more consistent tension."
Nakisa
"Fits my hand exactly. It is the lightest, smoothest, and the most fabulous looking hook that I have ever seen, and it so easy to crochet perfectly uniform stitches. Love it! Want more!"
Azzicat
---
Knitsbyjewl is the collaboration of our very own customer support ninja, Julie, and her talented, woodworker husband.
The first hand-turned hook design was created when Julie's husband wanted to help her crochet for longer and avoid all the hand pain. He took to his shop and developed the Ergo hook (by the way... Julie can crochet as long as she wants to, now).
You can find other Ergo hooks on the Knitsbyjewl website…
But this limited supply of exotic, hardwood hooks is available exclusively to Happily Hooked Members.